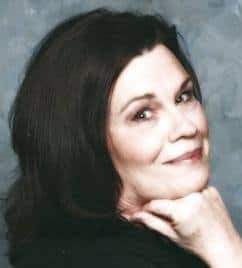 My name is Debbie and this is YOUR Lagniappe.
Call it a playground if you like, but its your place for that little something extra. Here's a little about me personally and things I love…
I'm a Child of God. A Coffee Addict. Adele Fan. Wandering Code freak. Lover of WordPress. And all things StudioPress.
I've always considered myself a fairly normal person, I have a family, 4 cats, a garden I love and more wildlife in my back yard than ever before . I have 2 precious grandsons (twins) born in May.
I'm a political conservative and frequently speak my mind.
My heritage is Cajun/Creole/Italian/American. (I'm a true heinz 57) My  joy speaks to all of those.
I own a little cooking and lifestyle site and post occasionally from my childhood recipes.
I work hard, very hard for all my clients, who indeed are people I call my friends.
I live in the moment more often than not. I've lunched with some famous folk, spent time in more than 50 cities in my life and currently reside again in the south.
This is my home my heart and soul. Welcome to my world, make yourself comfortable…
Connect With Me
Things I Love