Join Us and Get FREE Access to MINI-SESSION OF THE AHA!™ Academy!
We won't share your information with anyone.
Announcing The AHA! Academy®
Some of what you'll learn from our Multi-Step Program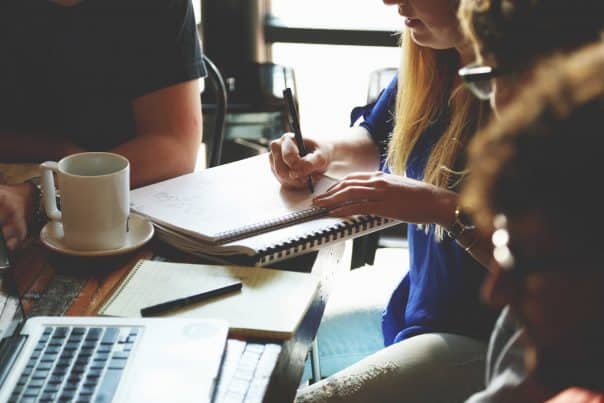 Build a Community
We'll show you what you'll need to do to create a loyal Community of readers & friends.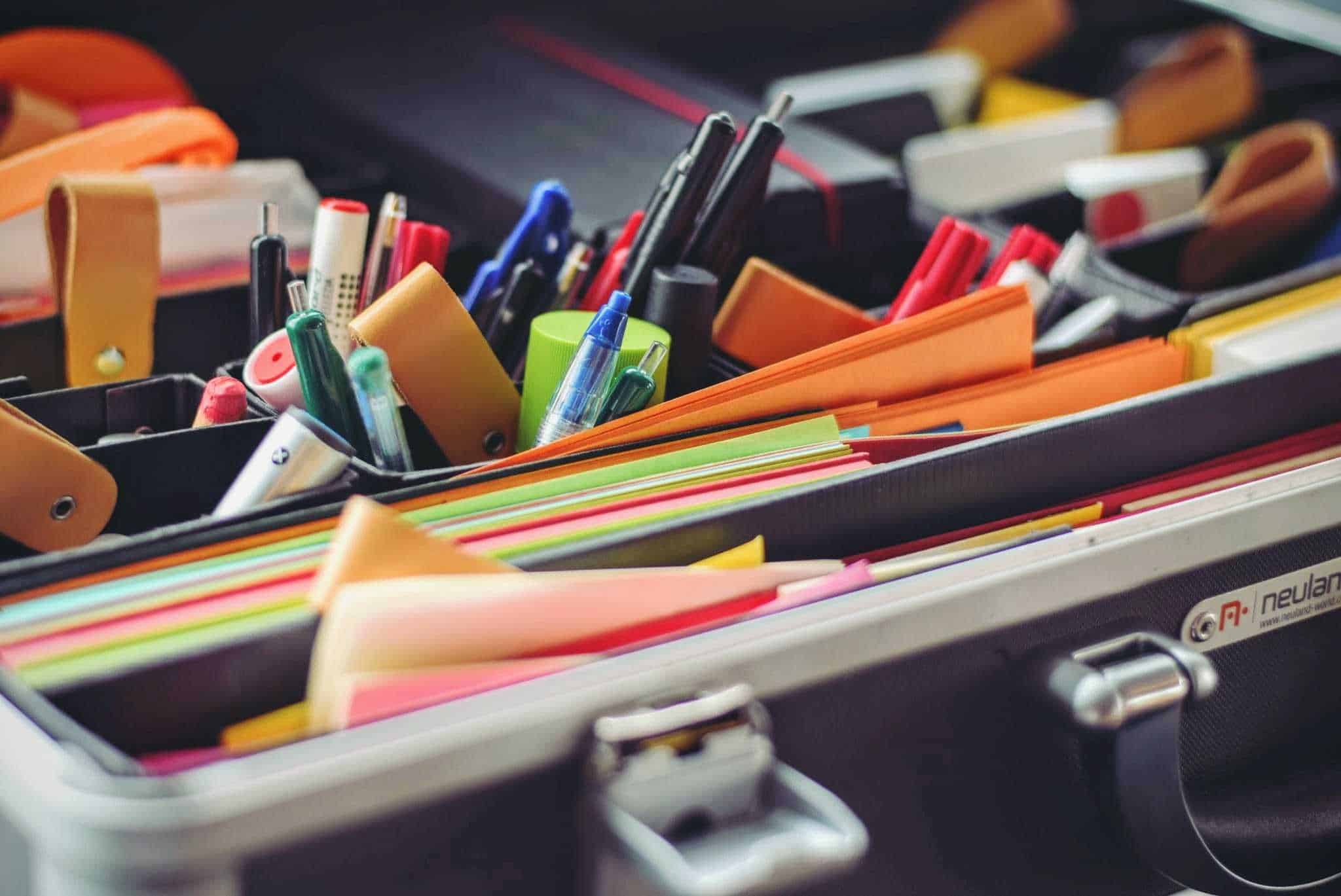 Create Products
You're going to learn how to create the best products for your site, whatever your niche.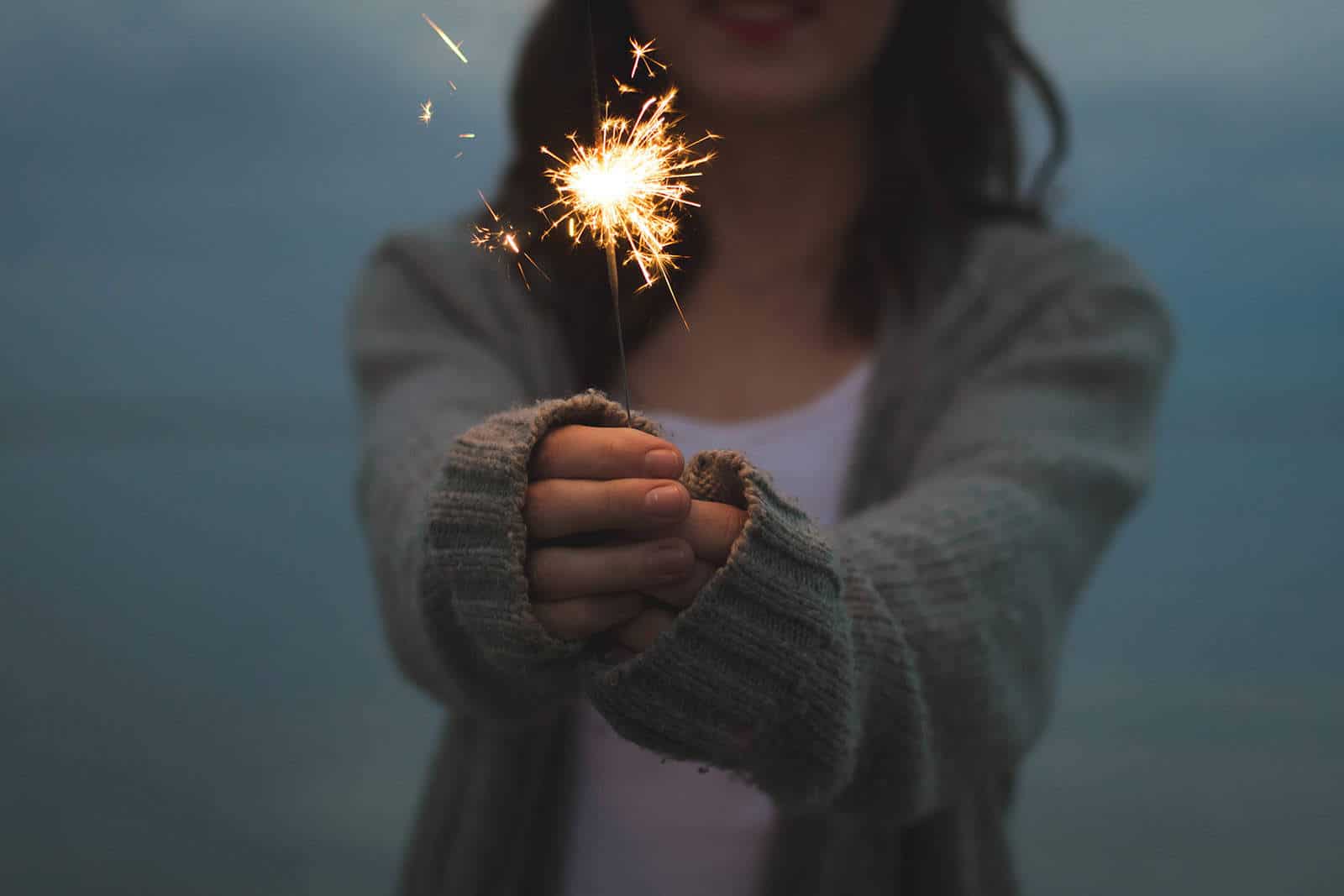 Increase your Traffic
We help you fix your SEO, & write content that keeps people intrigued and engaged.