Join Us and Get FREE Access to MINI-SESSION OF THE AHA!™ Academy!
We won't share your information with anyone.
Announcing The AHA! Academy®
Some of what you'll learn from our Multi-Step Program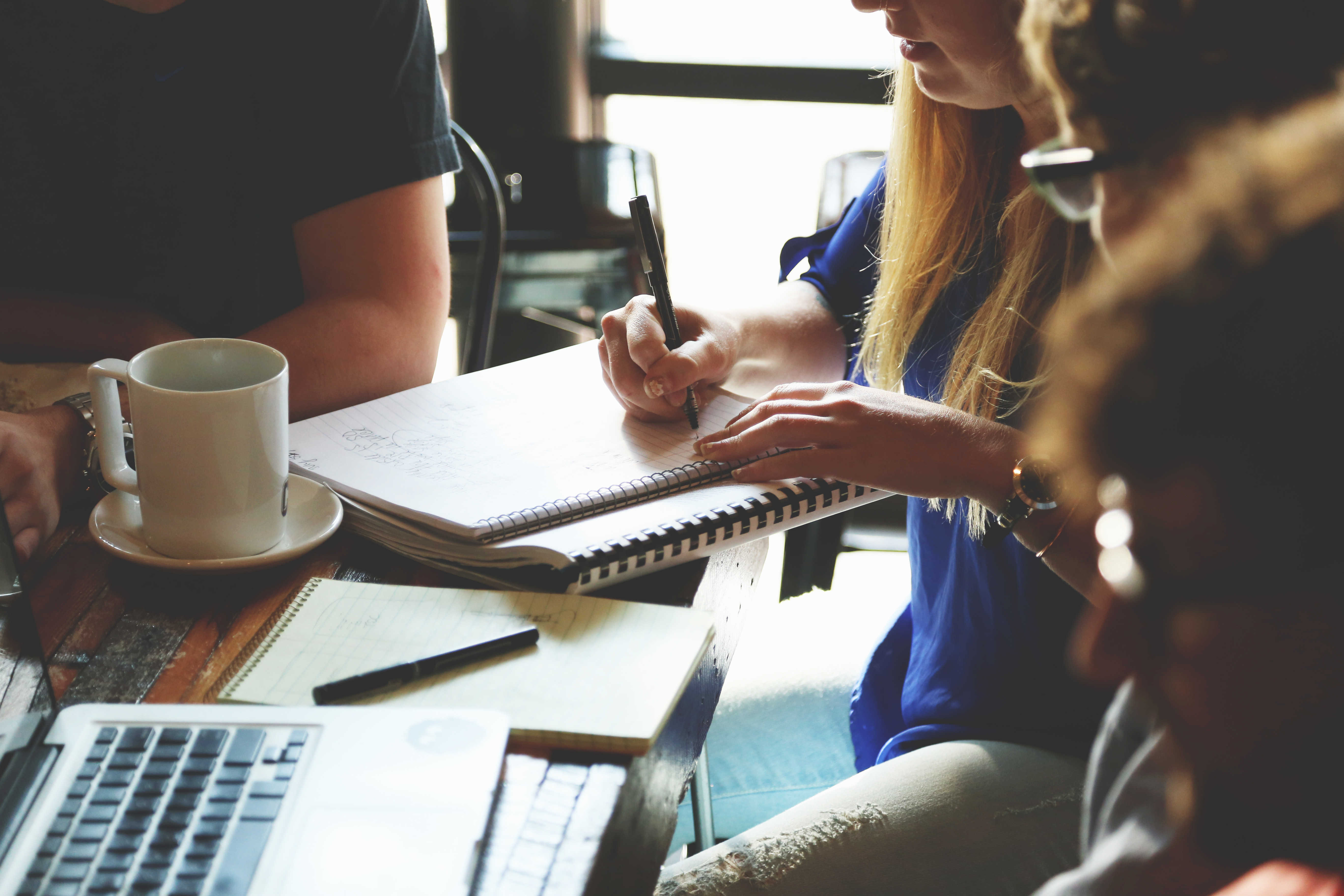 Build a Community
We'll show you what you'll need to do to create a loyal Community of readers & friends.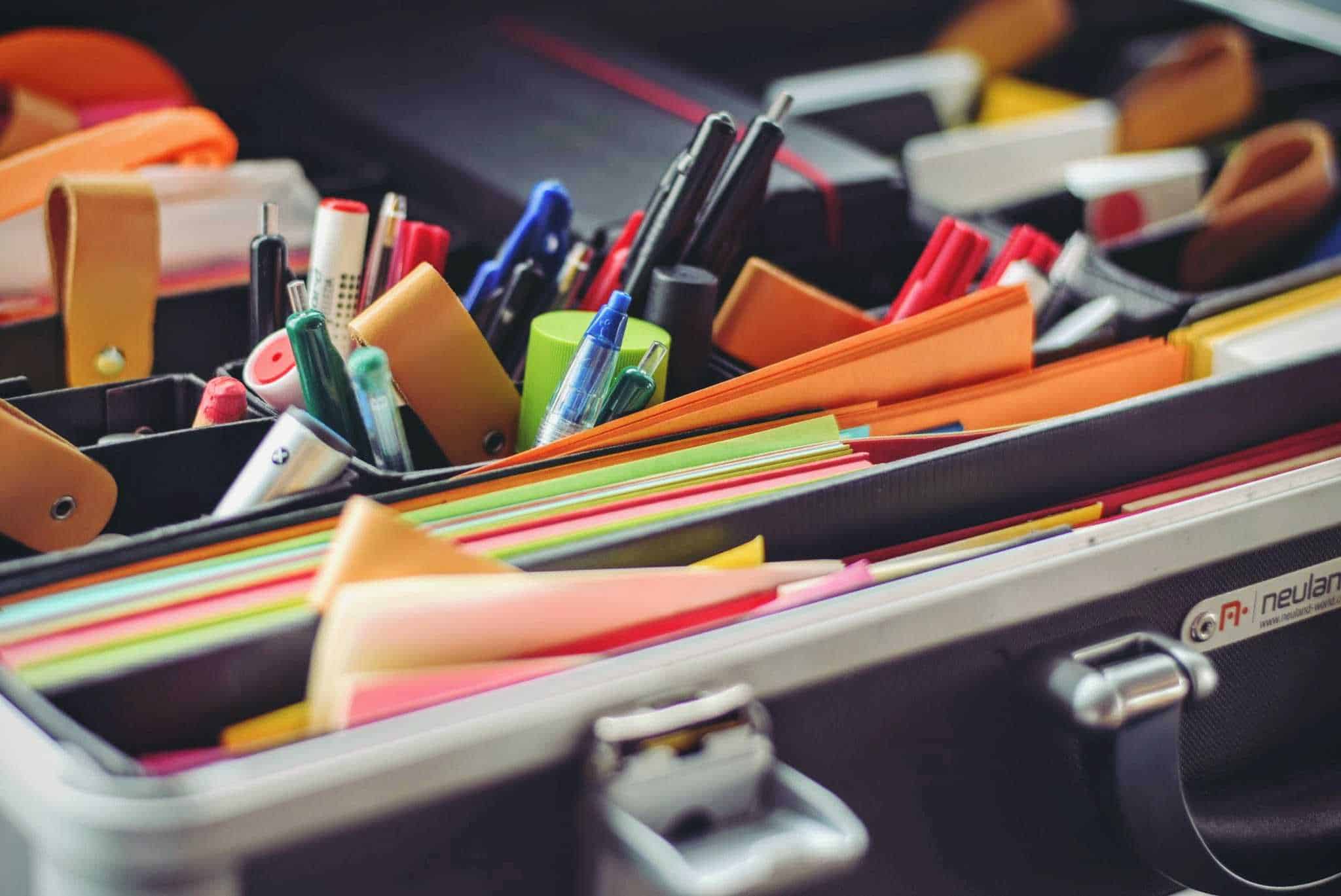 Create Products
You're going to learn how to create the best products for your site, whatever your niche.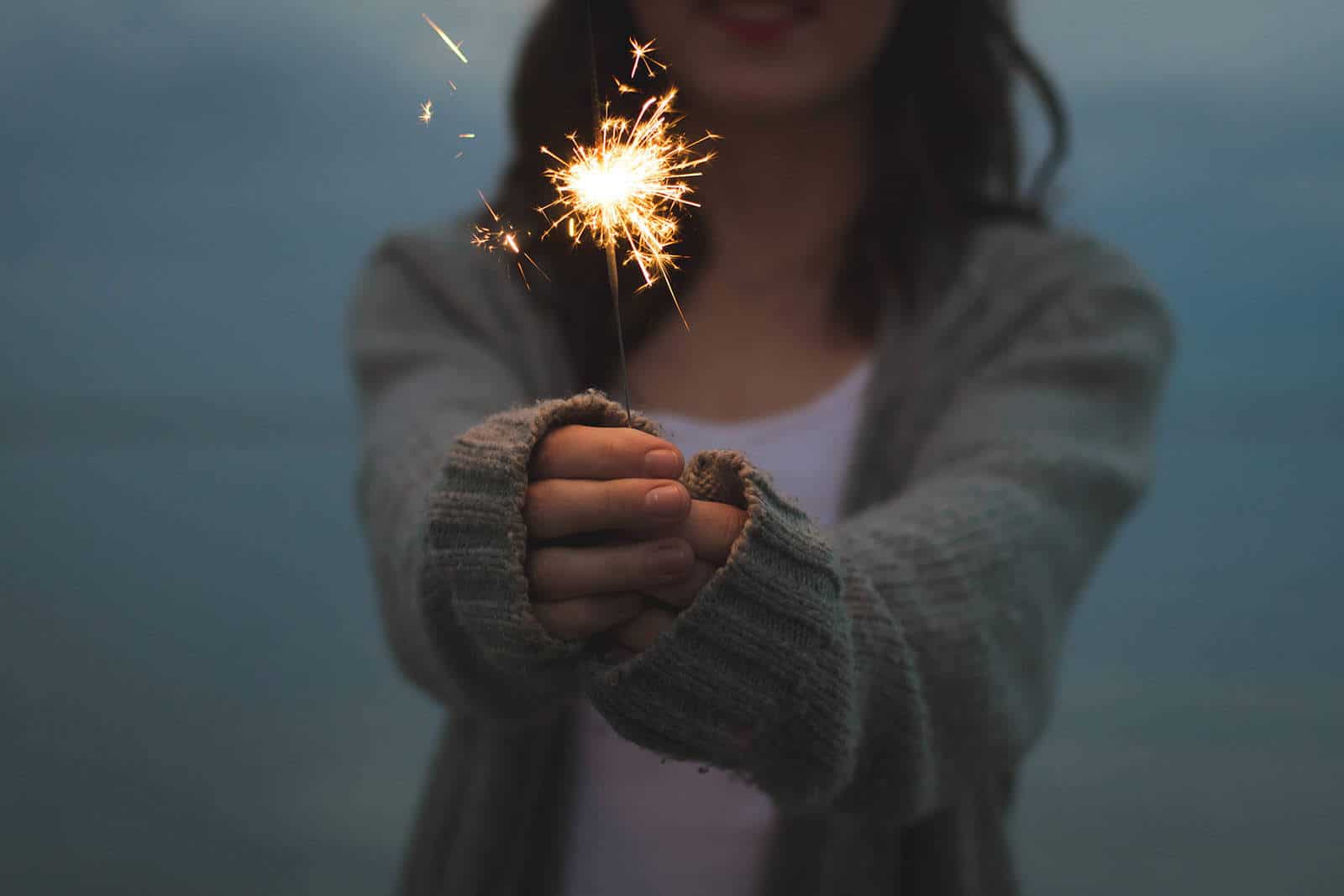 Increase your Traffic
We help you fix your SEO, & write content that keeps people intrigued and engaged.
Check our Maintenance Plans
We keep your blog in tip top shape to help you succeed.
Starter
This is our Super Starter Package.
Awesome
This Our Awesome Package.
Popular
This is our Popular Kool Kids Package.