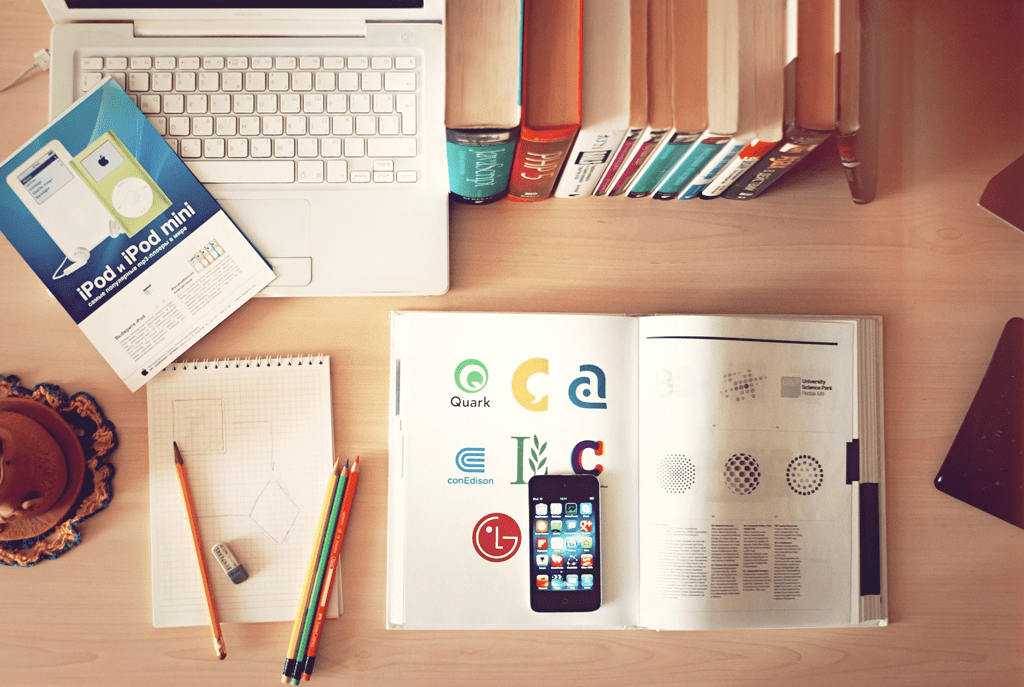 Truly wonderful sites aren't just beautiful, they're functional and easy to maintain.
Here we build sites for the web from the ground up, no cookie cutter  layouts, no plain jane blogwear.  We emphasize usability first and foremost and work WITH you to build your custom layout and functions.
From PHP to HTML5, basic CMS to WordPress,  we're your FIRST stop on the road to building a successful presence on the web.
Our proven 3 step process, questionnaires and design boards will help you envision what you want and need in order to succeed!
Contact me and lets build your custom interface today!